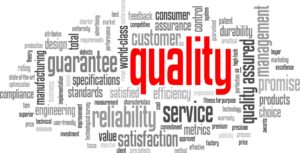 Free Answers for NABCEP Certified Trainers! If you are a NABEP Certified Trainer and have a structural engineering question, send it to Vector Solar and one of our engineers will get you an answer. No cost, and with pleasure.
Have a question or a comment? Want to send us a message? From the Media? This is the place.
Whoever you are, just click on the "I'm interested in .." pull down … and … well, you know the drill from there, right? Our business family now includes over 100 of America's leading solar companies, and it continues to grow. Talk to us. We're looking forward to hearing from you.